So today, via Language Nerds' blog, I discovered that the Flemish for "little round thing" is bolleke, used there allegedly, as a term of endearment. The original posting was on Skyparksecure.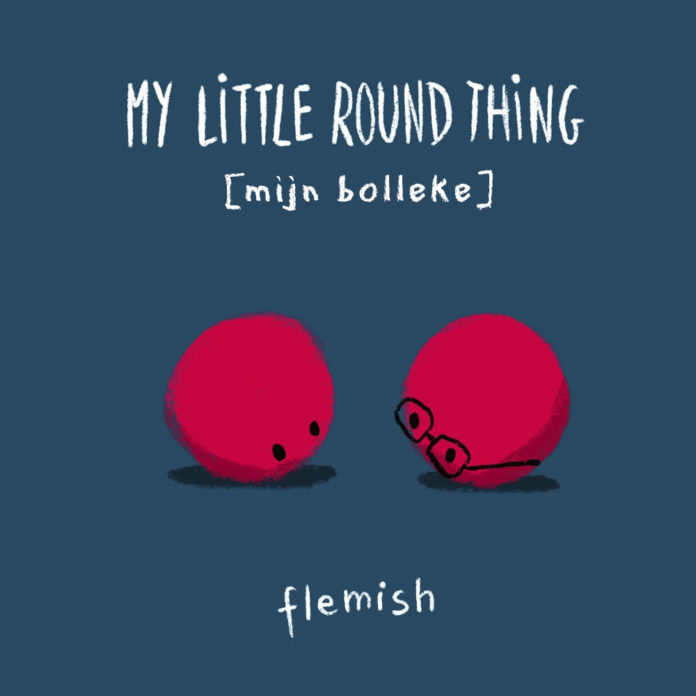 The definition is backed by De Koninck, whose many fine beverages I've enjoyed on trips through Europe. Here they're referring to the shape of the glass it is served in (every Belgian beer has its own glass shape to allow the beer to be enjoyed at its best).
In Middle English, bollocks came specifically to mean testicles, likely by borrowing the generic "ball-shape" word from Flemish traders.
In more modern parlance it has come to additionally mean rubbish, or "unsubstantiated opinion that the utterer suspects as invalid"… the prior assertion of the word's origin being just that.
As in many cases of English vernacular, it can also be used in the opposite, as a great complement, particularly when used in the context of canine genitalia. There are few complements higher than something being declared "the dog's bollocks". Oddly, though, this is originally an editorial term from newspapers, used to describe the now rarely seen opening introduction to a list ":-".